Measure NanoGlans
Our Story
The founder of Nanoglans - SEOboost BV has been active in the retail business for more than 20 years. "As a lover of beautiful cars, I know that keeping your car beautiful and shiny is a daunting task. With our team we have developed a premium product that does this for you, we have been through trial and error in 5 years and we finally succeeded ".
Our passion for innovation and focus on quality. We go to great lengths to deliver a top product. Our customers satisfied, we satisfied.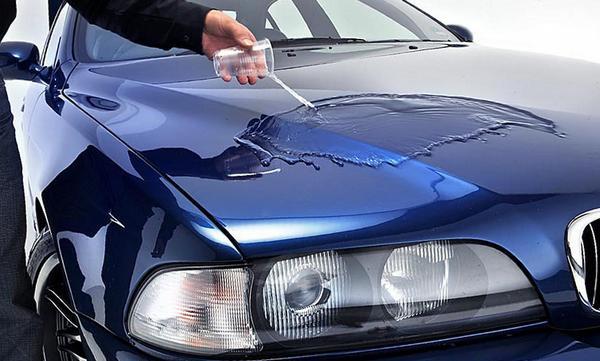 Nanoglans products are competitively priced
Nanoglans products are of professional quality and yet affordable. The products are designed for ease of use, therefore anyone can use this without problems.
We think of the ENVIRONMENT
Like planet Earth there is only one. We must take good care of it together, which is why it is very important to Nanoglans that our products are extremely environmentally friendly. Our products are also environmentally friendly. Contains no harmful substances.